With plenty of competition in the field, the original still remains the best.
Choosing QuickBooks Online over Sage, ADP and Xero makes cents.
It's good to have options. Choices are powerful and often have a huge impact on day-to-day business operations. But before being swayed by some slick new accounting system, it's important to separate marketing from materiality. In a recent Sleeter Report post, author Hector Garcia makes the case for Quickbooks Online over its competitors.
For small business owners who need to keep track of on the clock employees and simplify the payroll process, Timesheet Mobile offers time tracking software compatible with QuickBooks. These systems seamlessly integrate with other and can be accessed from any device, rather than needing to be on the same computer on which you loaded the program. Timesheet Mobile software updates and new features are automatically installed. QuickBooks Online Time Tracking also provides easier access for multiple users, similar to how Timesheet Mobile provides different levels of access for administrators and managers. And with secure and automatic backup of data,
– or wonder whether their company file data is backed up.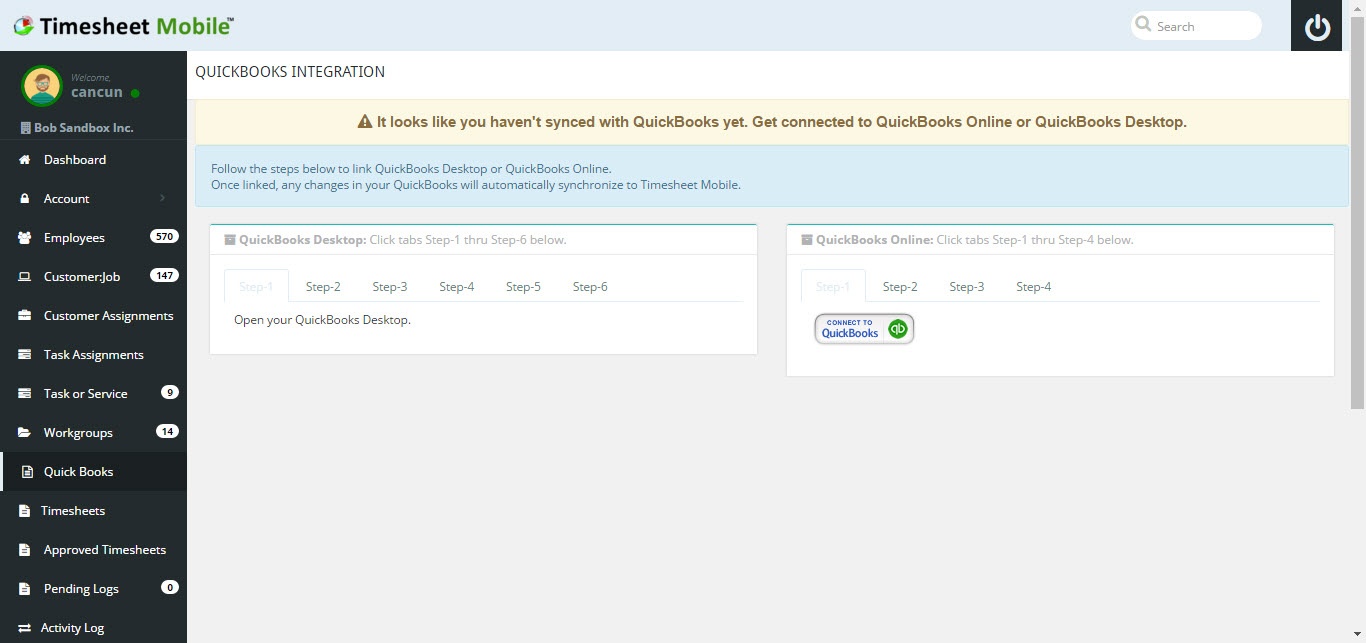 With features that range from basic to advanced – for a nominal monthly fee – small business experts agree that QuickBooks Online is the best overall choice. In fact, all businesses with a mobile workforce, who have implemented an employee time tracking system, will surely benefit using QuickBooks Online Time Tracking.
"Timesheet Mobile is a great example of how two cloud based services can integrate and create an end to end solution via the Intuit Developer Group Platform."
-Ronny Tey, Group Marketing Manager, Intuit Apps.com
Get the app here.