One of the secrets of successful businesses is the constant search and implementation of new strategies. If you are deciding on what tools to use this 2018, consider geofencing. The term refers to the virtual boundary set up around a geographical location which triggers an action whenever a device, software, or app enters the area. In recent years, it has helped optimise the online experience for users.
Here's how it can help your business in terms of marketing and productivity.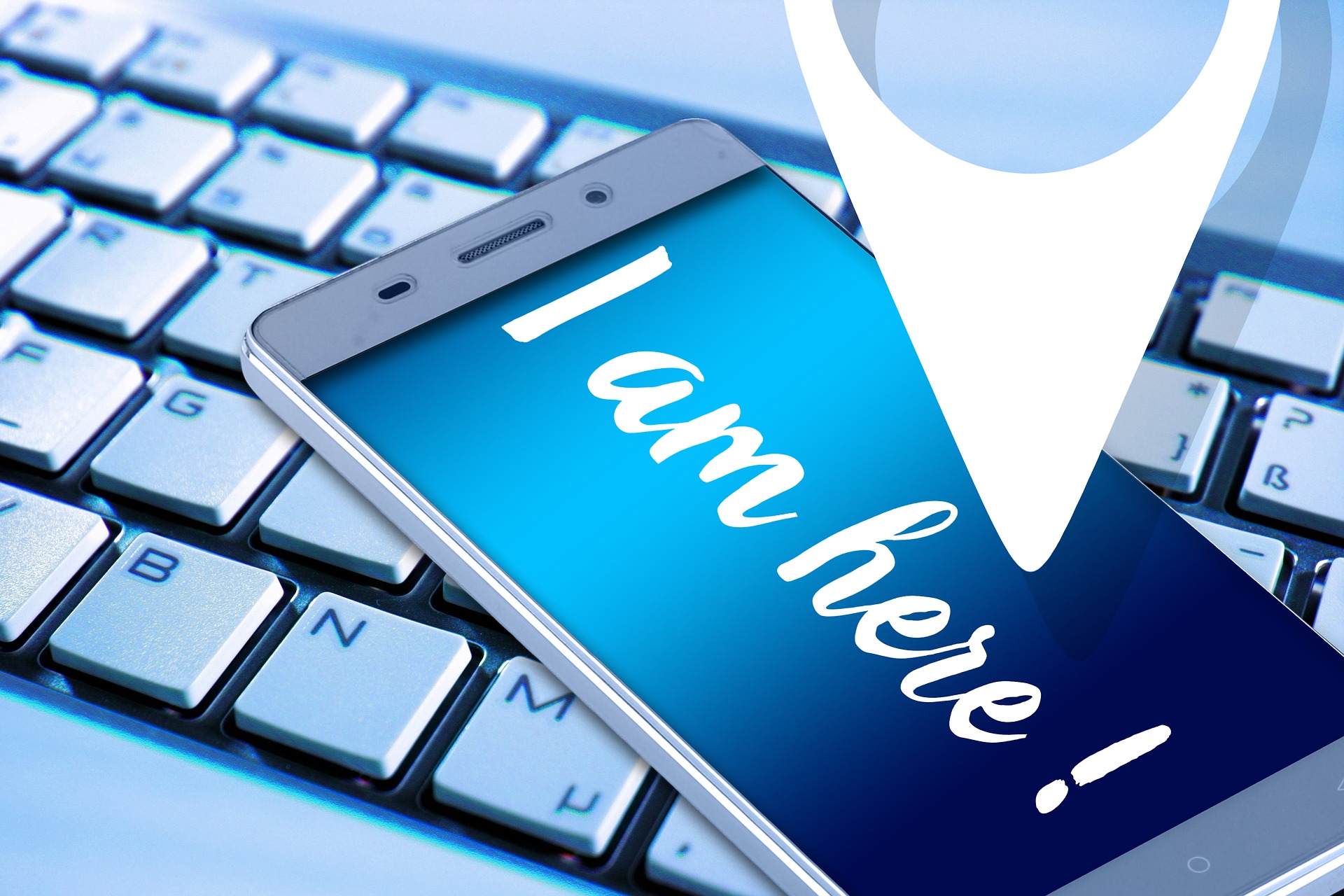 Manage a mobile workforce
Employers who oversee workers spread in different locations are among the ones who can benefit the most from geofencing. Timesheet Mobile previously highlighted how geofencing can help track employee hours, since the tech allows companies to set up a perimeter around particular worksites. More importantly, it helps enforce safety precautions on employees by prompting them whenever they are near dangerous areas. With these measures in place, employees can work efficiently without worrying about the hazards. Constant efficiency then translates to more chances of increasing profits.
Find talent
Recruiters can also take advantage of geofencing by accessing public data. NBC News identified several companies that use geofencing to target potential hires. One example is a trucking company that set up a virtual beacon at truck stops to serve ads to truck drivers. Research has proven that geofencing significantly boosts the number of qualified candidates who respond to job announcements.
Another case is that of a health institution which gained a new employee when it targeted the social media of a pediatric physician's assistant. The applicant in question noticed the ads on her social media accounts and gained more interest in the hospital, eventually leading to her employment. The hospital's strategy worked because it was able to identify the right target audience. Digital experts Ayima states that tailoring your content for "users who have an awareness of your brand prior to being served a lead ad is likely to be more effective." Having talented people in your workforce will definitely improve your business flow.
Connect with your customers
Geofencing provides data that lets companies understand their customers more. Since geofencing can track a customer's location, it can help businesses paint a general picture of their daily routine. If you work in retail, geofencing allows you to connect with your customers beyond the store.
Jia Wertz suggests that you can reach out to customers better when you understand their shopping habits and other habits throughout their daily life. When you serve ads in strategic times even after they have left your store, it builds brand awareness and retains customer loyalty.
Improve events
Many companies struggle in making their consumer events a success, especially when only few people actually show up. With geofencing, businesses can improve the success of events by informing customers in nearby locations. They can do this through social media ads or through text messaging. To entice them further, you can offer exclusive deals that would give customers free admission or other perks.
As indicated, location-based ads help a company, especially in its early stages when it is trying to build customer awareness. Naturally, by beckoning more customers and employees to your services via geofencing, you have a greater chance of improving your profitability. Because of the invaluable data it provides, all kinds of industries are including geofencing in their strategies these days.
Don't be surprised to see ads from places you have recently visited. If these ads worked on you, then they could work for your company's audience as well. For more tips on improving productivity in the workplace, check out geofencing and other topics on Timesheet Mobile's blog section .