As a business owner, operator or administrator, you know that inaccurate or missing employee timesheets cost you big money. Yet, many smaller catering businesses may not have the luxury of sending a supervisor to each event location to keep track of employee arrival and departure times and hours on site. Even many of those that do are seeking better visibility and accountability for their mobile employees.
The amount of effort and frustration that goes into chasing down times from your catering staff, then compiling them into reportable hours, is compounded when those hours are estimates, best guesses, or worse. And meal breaks? Not tracking those properly will almost guarantee costly litigation in the future.
Don't throw in the towel
Implementing a cloud-based mobile timekeeping system is a smart and reliable way for caterers to save money. And by eliminating paper timecards and the need for a trip to the restaurant to punch in, you will maximize efficiency, while minimizing overtime for your payroll administrator.
Overcoming compliance issues
Since it's not always easy to get employees to adapt to a new way of doing things, employers should explain to workers how a mobile timekeeping system protects them. All of their time – scheduled shifts, make up shifts, switched shifts, holiday and overtime – is accurately accounted for, and discrepancies that can often occur with timecards and verbal exchanges of information are no longer an issue. Having a system that can auto-calculate each staff member's billing time and rate, according to the job being performed, will save both time and money. Employees can easily view their time, schedule and tasks at a glance – allowing them to focus on their jobs, rather than shuffling paperwork.
Mobile timekeeping software that features GPS location technology can be invaluable for keeping track of bartenders, servers and waiters working all over town. Geofencing provides company owners with simple and quick location validation and indication of whether or not the work clock was started while an employee was on site. Make it clear to employees that only their on-the-clock hours are being monitored.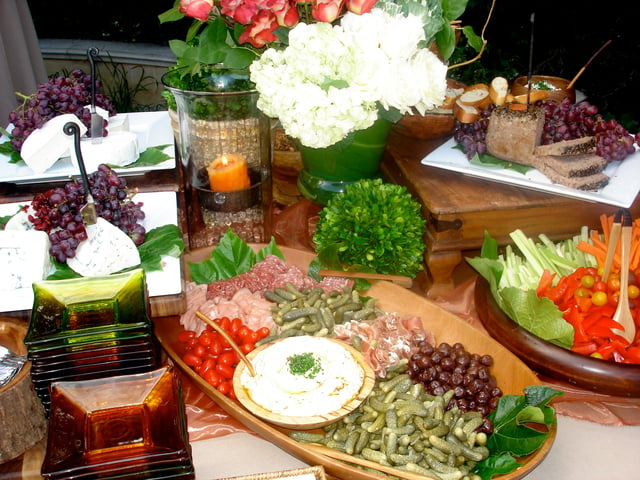 What to look for
There are more than a few employee time tracking systems to choose from. In fact, google mobile timekeeping solutions and prepare to be overwhelmed. Look for software solutions that employees can use from any device, smartphones and flip phones alike, and if you have employees in the field, GPS-enabled geofencing capability is a must-have.
If some of your employees still use flip phones, you'll want to find a system that features integrated voice response (IVR), in which pre-recorded voice prompts and menus present information and options to employees, and responses are gathered thru their telephone keypad. Keep it simple with no complicated software to download and no text or data plan to purchase.
With a monthly subscription, Timesheet Mobile smartphone users download a free app and also gain access to exclusive Punch PromptTM alerts, reminding them to clock in and out at pre-programmed job sites.
.