After 10 years, we're releasing an updated logo that better represents the breadth of features that have been added since 2010. The new logo will start to appear on our iOS App, Android App, website, and marketing materials. This is an integral part of an ongoing project to enhance our company image as an All-In-One Workforce Management Solution.
Not just timesheets anymore
We've been listening to our customers and solving their problems across many industries from healthcare to construction. As a result, over the years, we have added many new features including, scheduling, job costing, project management, and team messaging to our best in class geofencing time clock app.
Since our founding 10 years ago, we've stuck with the stopwatch logo that represented our ability to accurately capture employee shift times and locations. Ten years is a long time. We've been doing employee time and location tracking before most of your employees had smartphones!

The new logo
We hope you like this new look and feel for Timesheet Mobile. This new look communicates the essence of what we provide, and more importantly who we want to be - your All-In-One Workforce Management Solution.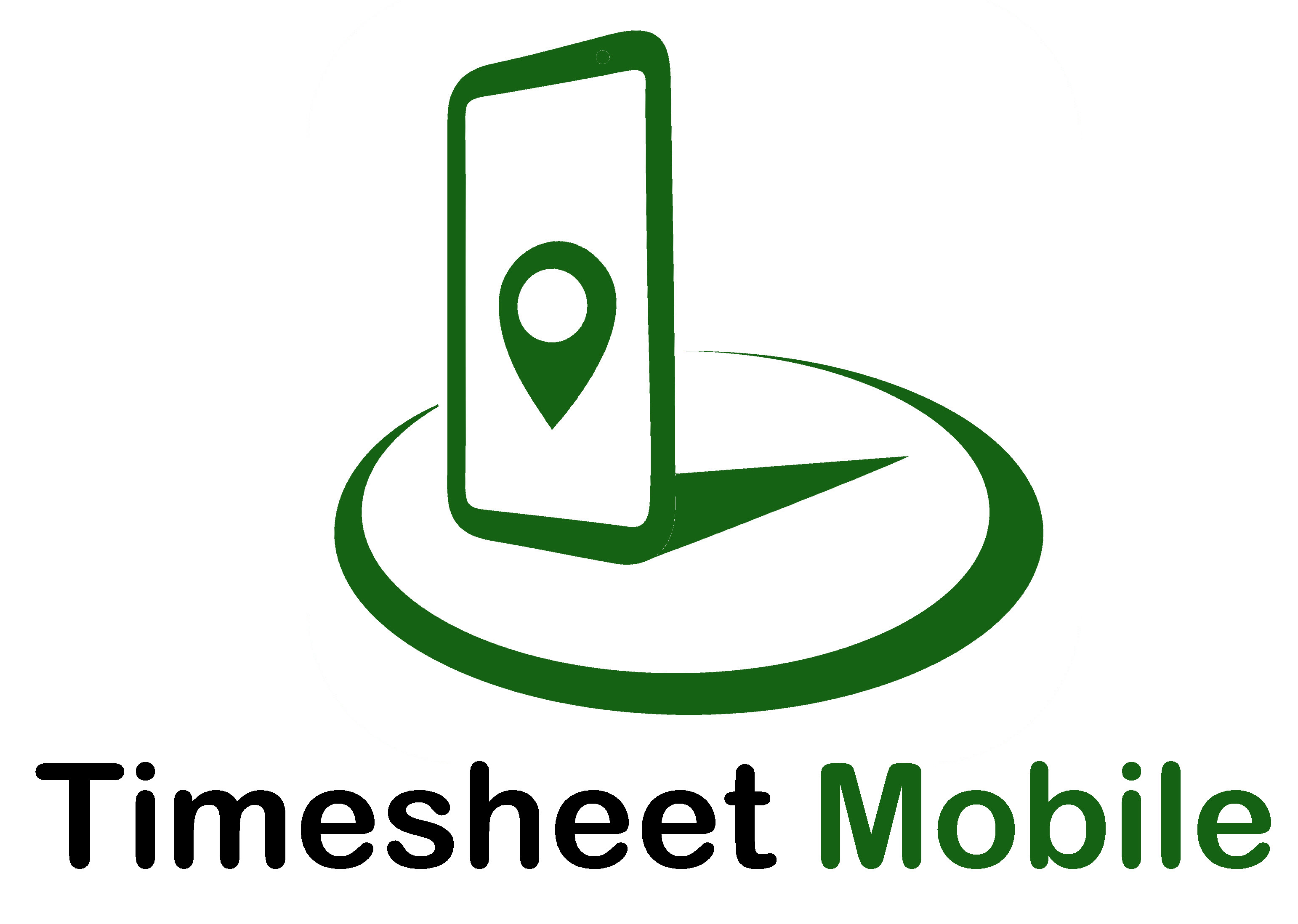 During the past ten years, we've been very busy constantly growing, adapting, and evolving to meet the rising expectation from our worldwide customers. We'd like to take a moment to celebrate the old logo, which honorably represented our brand since the very beginning. At the same time, we look to the future and we promise to continue our dedication to product quality and customer satisfaction.
Finally, we want to thank you for choosing Timesheet Mobile, and we look forward to serving you into the future.